Play-Based Daycare
Using Play to grow!
About us
Pinkham Daycare Inc offers comprehensive play based program designed to allow children to grow independently with nurturance and guidance from licensed Early Childhood Educators. Every child is given opportunity to develop the necessary life skills in accordance with their chronological age. Our program focuses on children developing their emotional, physical, intellectual and social skills through trial and error problem solving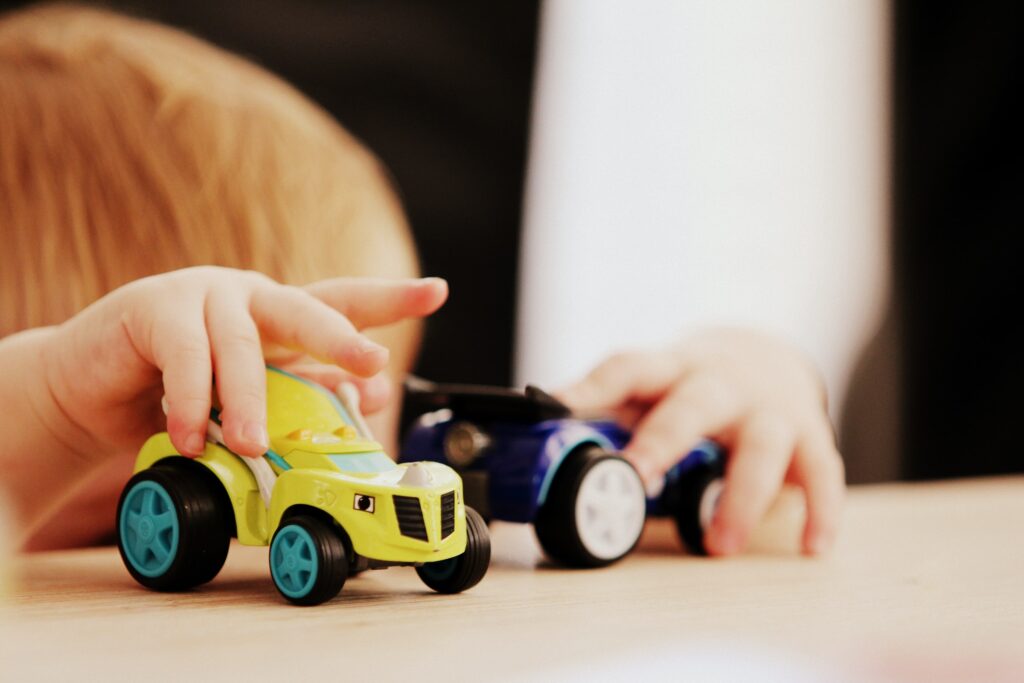 Specalized Care
Our programs are based on child inspired activities and a theme-based curriculum designed around the yearly calendar. The centre is a proactive inclusive program incorporating the resources of the community, reflected in our daily teachable moments.
We provide three levels of specialized care to service all of your families needs.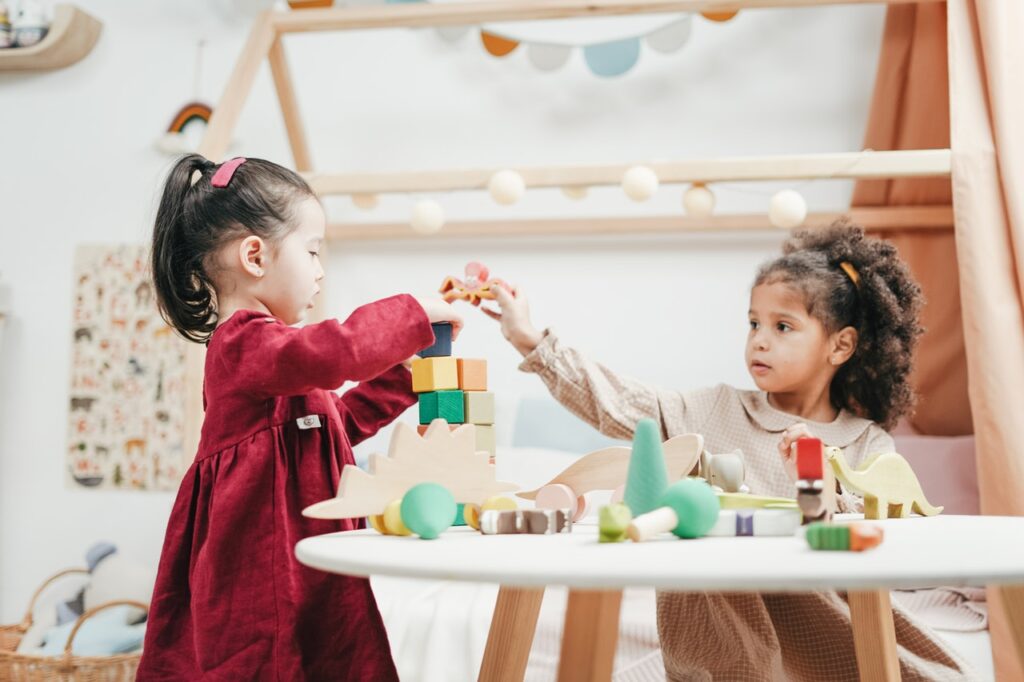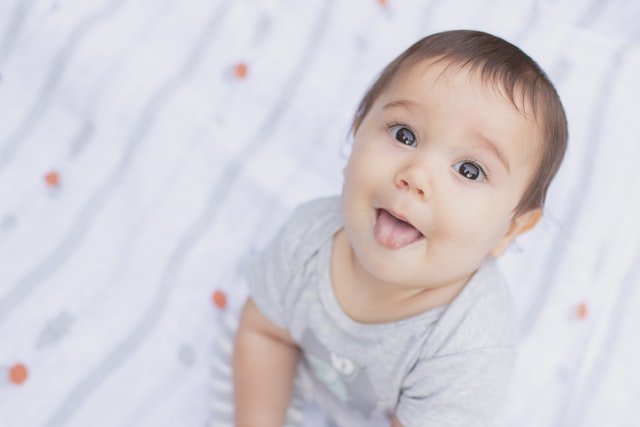 Infants
3 months through 24 months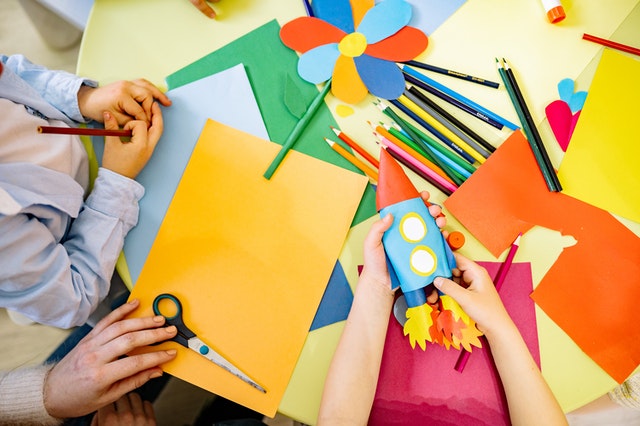 Preschool
2 years through 5 years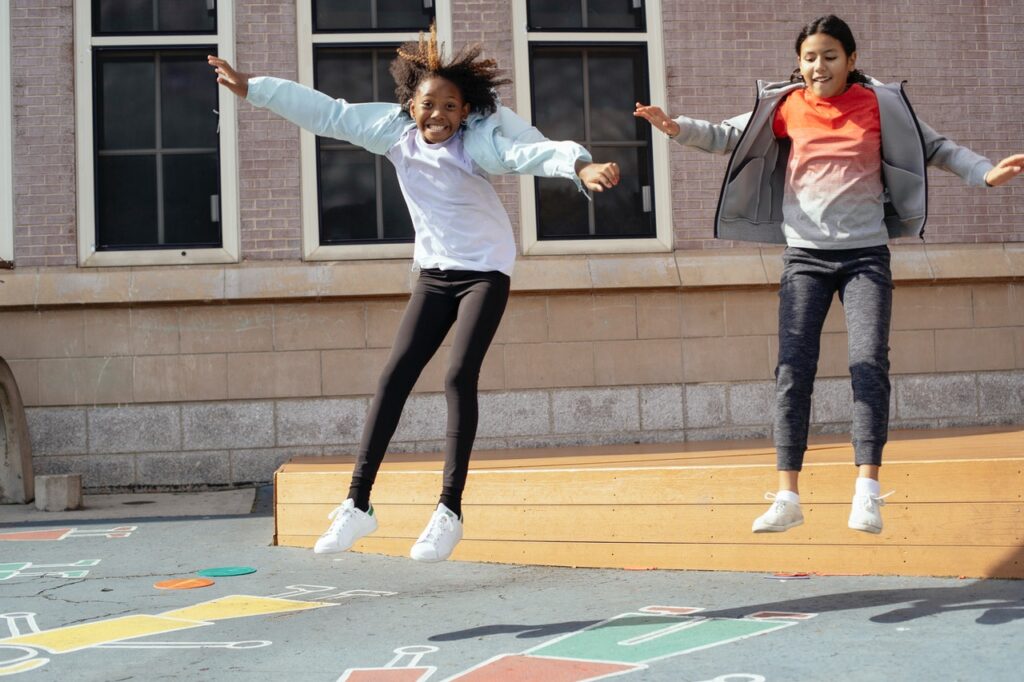 School Age
6 years through 12 years